Imagine conquering the pain in your life!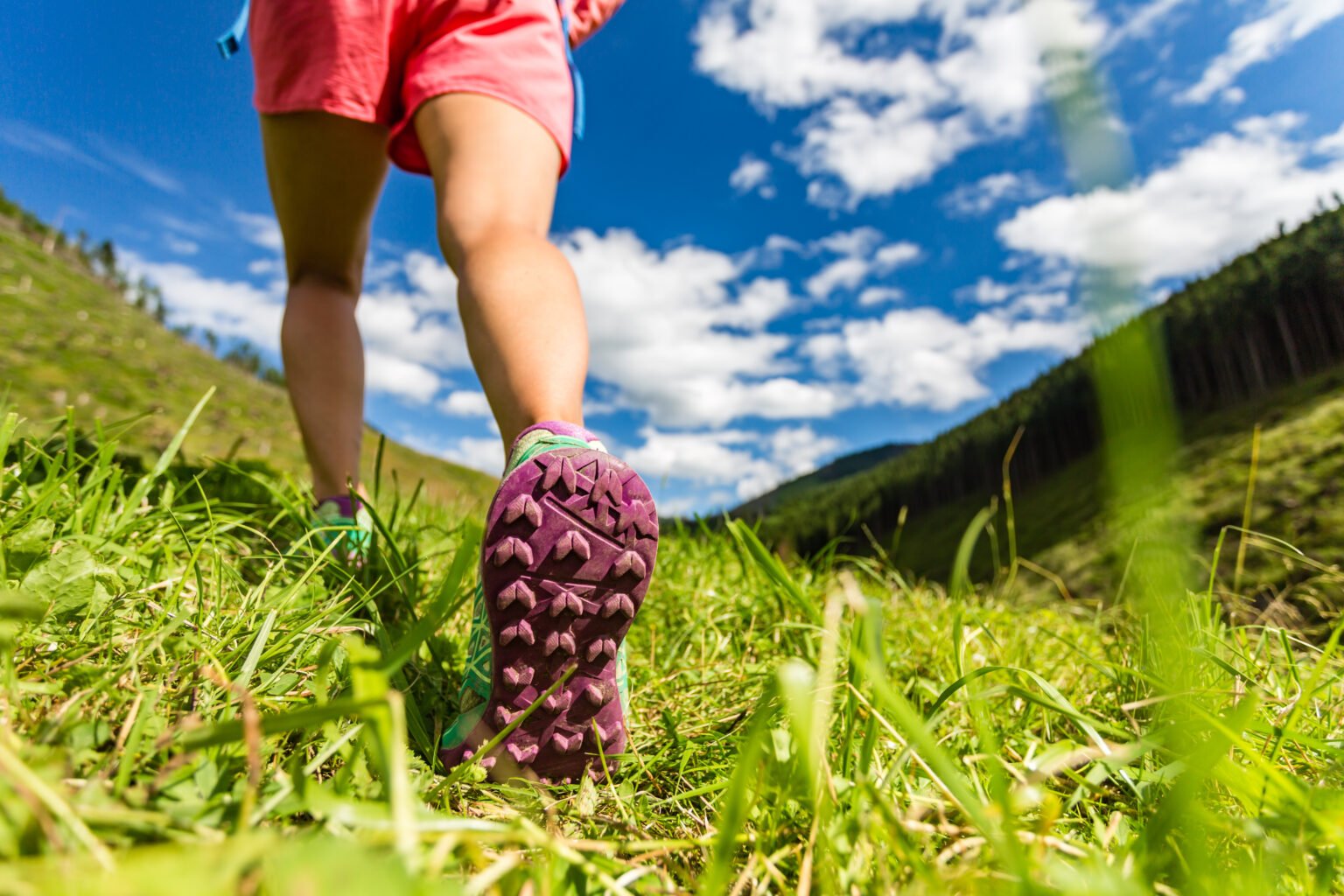 Our team of compassionate, skilled clinicians and support staff are committed to providing the highest level of care, and creating a warm and welcoming environment for our patients. We are proud to serve the Warner Robins community and help our patients lead more active, healthy lifestyles. We are here to help you understand the issues that are causing you pain and offer solutions to alleviate those so you can live life to the fullest!
Call now to schedule a consultation to learn more about treatment options for your joint pain.